You are here:
Specialist Groups
Specialist Groups
Your chance to delve into more detail on the topics that are important to you with our range of industry experts in a small group environment. Topics include:
UK Legal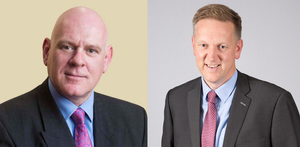 Led by James John, Rooks Rider Solicitors & Rennie Schafer, FEDESSA & SSA UK
Come and ask all your legal questions or discuss legal problems you have had. From issues relating to the storage agreement and sell-up process to due diligence on property transactions and trading standards issues. If it's self storage related we will cover it.
Selling to Millennials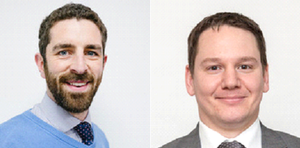 Led by Paul Whittaker & Anthony Adams, Young Storage Network (YSN)
The oldest millennials are now turning 40! This means they are hitting prime self storage usage age. Discuss how marketing to this group will be different and how you can effectively target the next generation of self storage customers.
Container Operations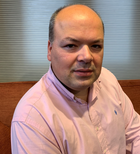 Led by Maarten Streppel, USC
An open forum for container operators to discuss issues pertinent to this style of storage. A chance to further explore the topics covered in the breakout streams in more detail or raise your own questions or topics of discussion.
Going Green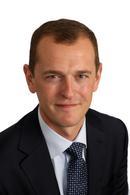 Led by Ollie Saunders, JLL
There is no doubt that the self storage buildings of the future will need to be environmentally sustainable in both operation and construction. Discuss with a leading industry and property expert what this means for your self storage business.
Digital Marketing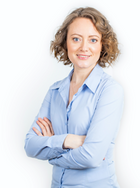 Led by Christel Land, Clover 4
The bulk of your marketing budget will be online. So how do you maximise your return on investment and not just keep pouring money into Google? Discuss with other operators and an industry expert how to improve your digital marketing from social media to AdWords and everything in between.
Automation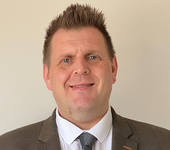 Led by Paul Shepherd, Janus
Automation technology is changing how people access self storage and how storage centres are run. It's not just fully automated sites but integration with online processes and use of mobile access technology. Join this group to discuss how automation is changing the industry.
Operational Skills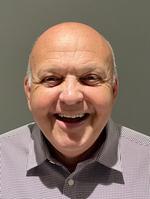 Led by Dave Davies, Double D Consulting
A chance to talk with one of the genuine gurus of the industry about all things operational. From pricing to marketing, sales techniques to managing debtors. A must attend particularly for new operators.
Move between tables or spend all your time on just the one topic, the choice is yours....